(São Paulo/SP – 2013)

Trëma photo collective was founded by photographers Felipe Redondo, Gabo Morales, Leonardo Soares and Rodrigo Capote in 2013.  It is dedicated to documentary and editorial photography, producing stories that deal with themes concerning Brazil's society, with a particular interest in identity, traditional and contemporary expressions of the communities.
The Memento project aims at reconstructing the memories of immigrants who have moved to Brazil in the last years. It compiles photos taken in Brazil and in their home countries.


Trëma has travelled to Colombia and the Democratic Republic of the Congo searching for these memories. Read about the project progress on their logbook:
Colombia
#1: A soccer field at the Granizal neighborhood, Medellín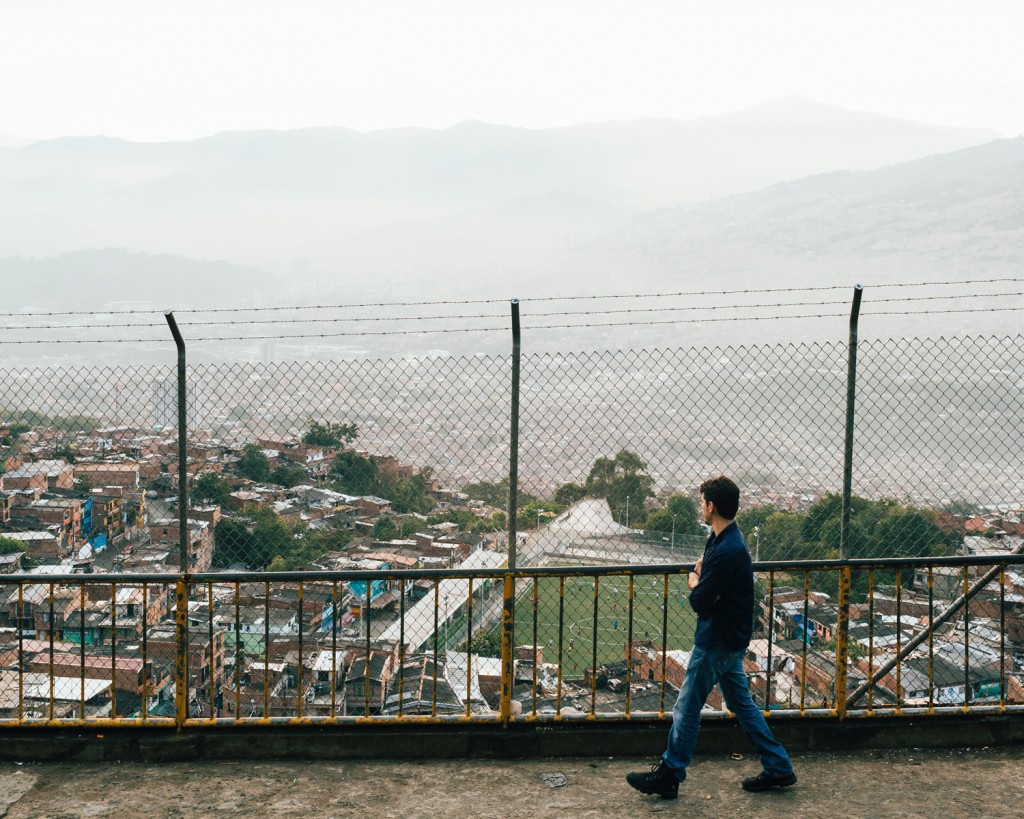 #2: Dust, sand and boredom in Apartadó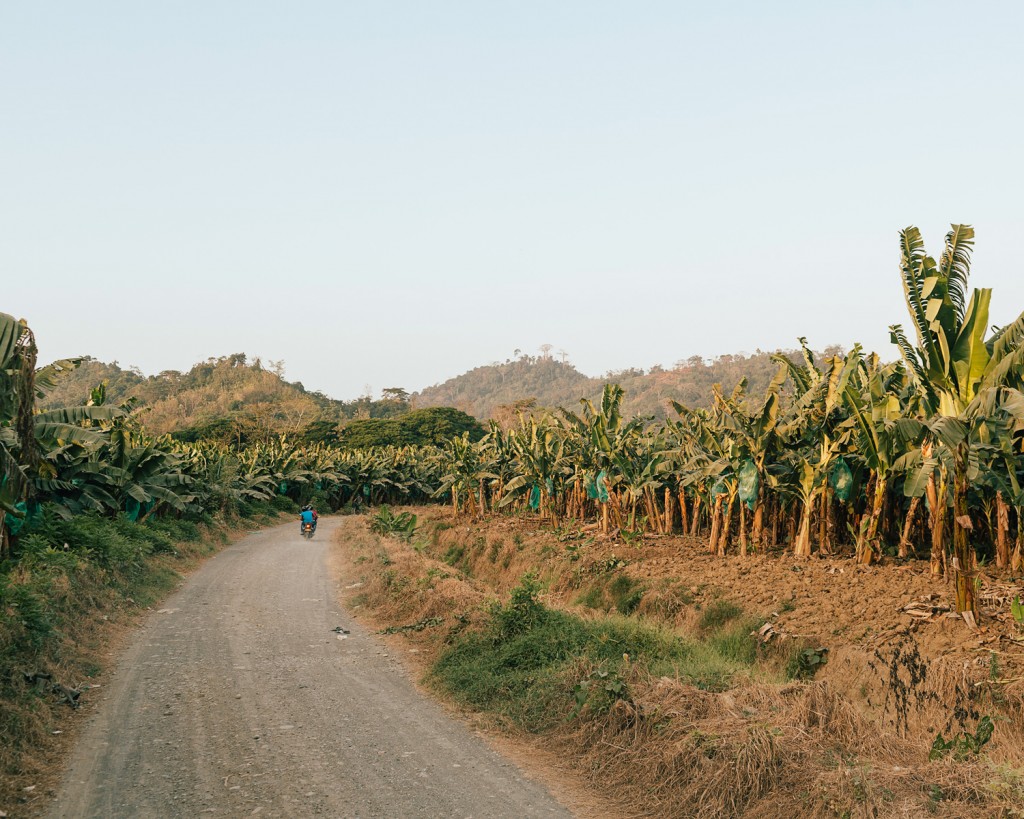 #3: A dramatic war in Carepa military base, Colombia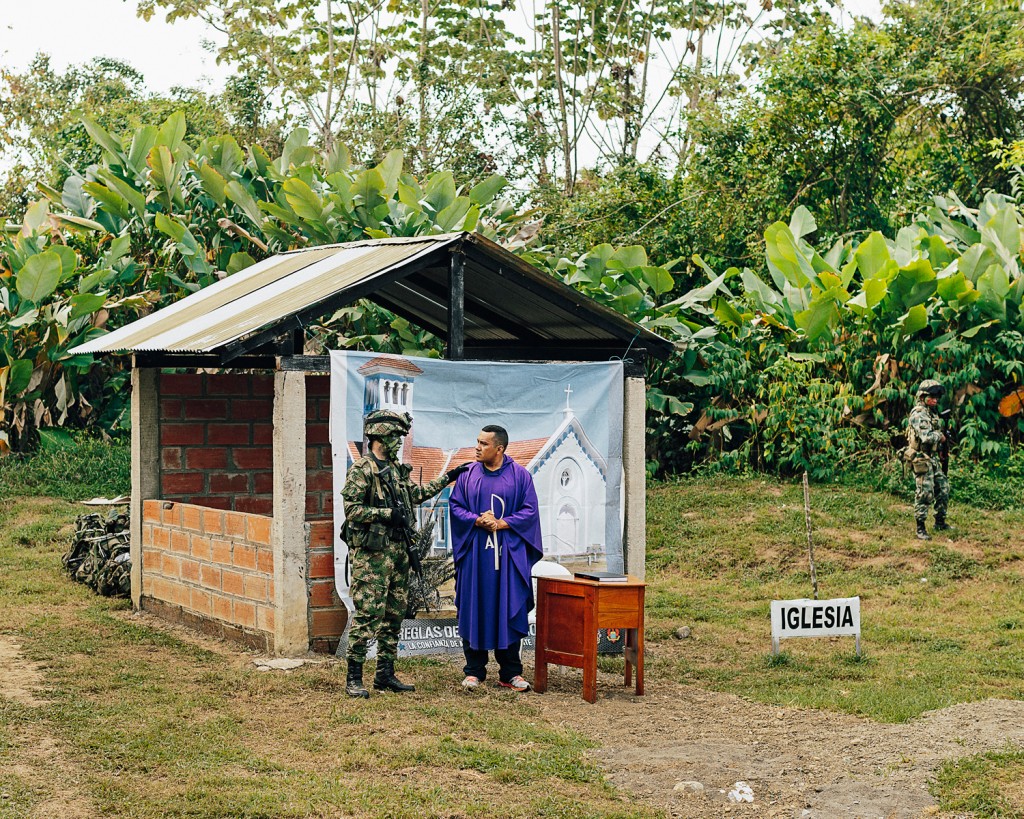 Democratic Republic of the Congo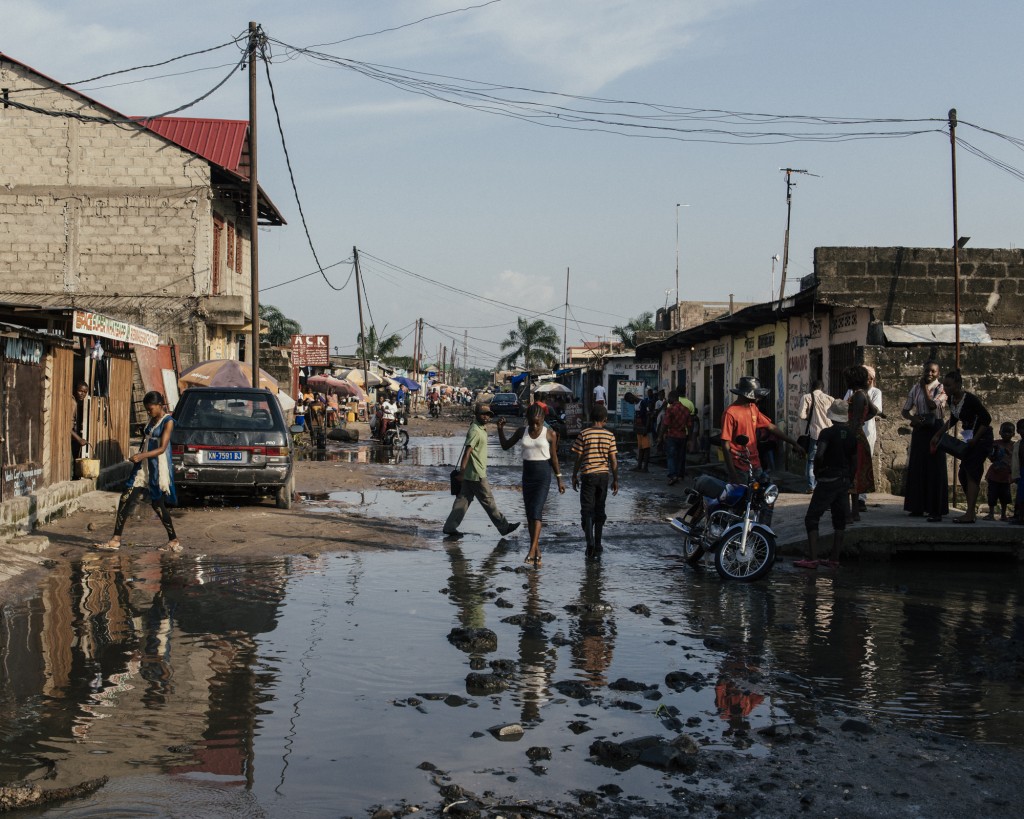 #5: Bones, larvae and sewage in Kinshasa biggest market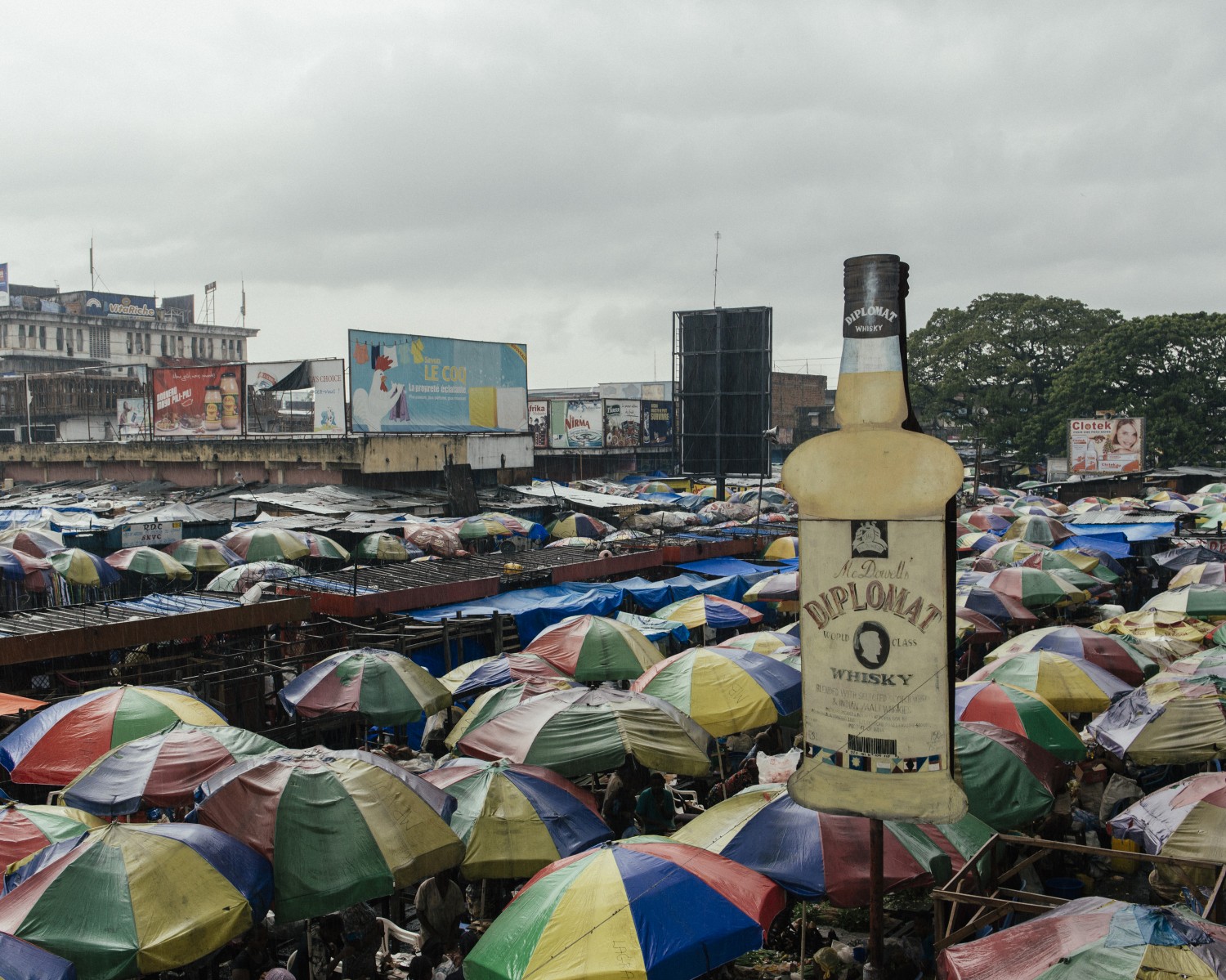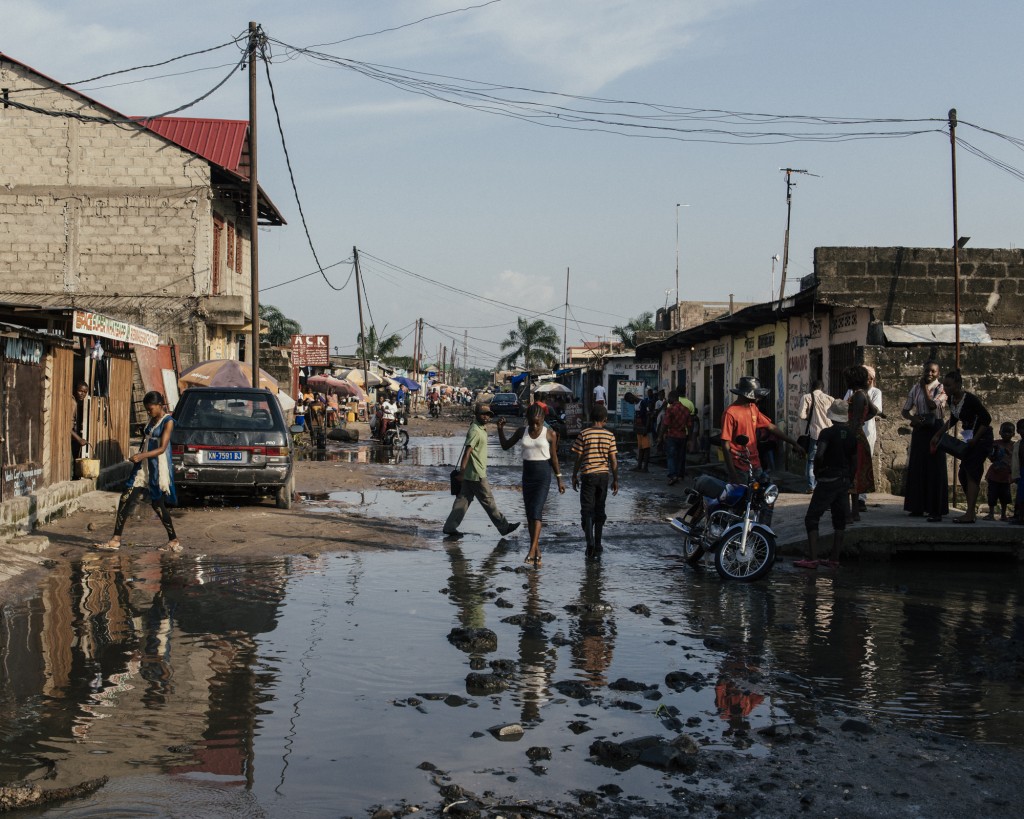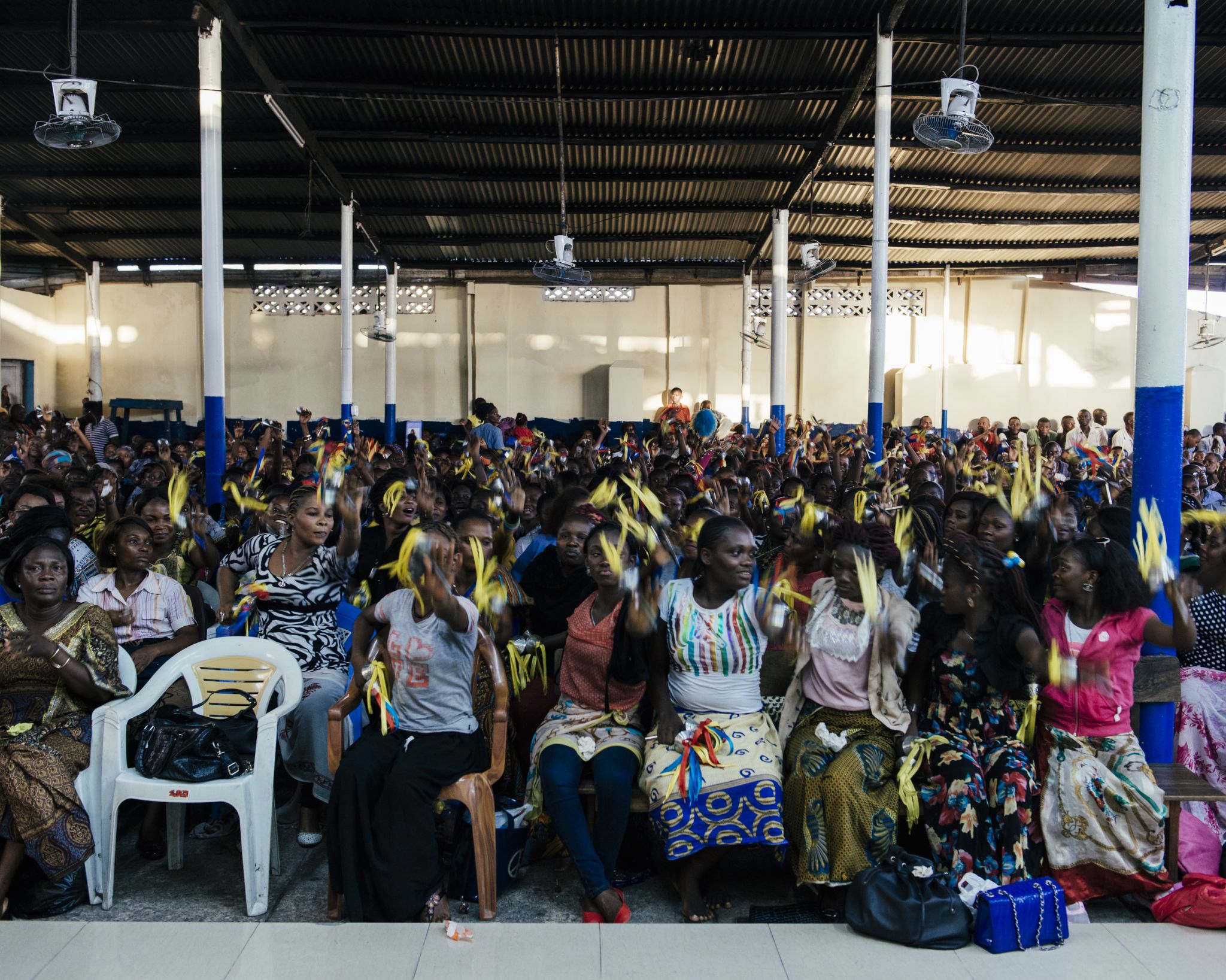 Besides that, in their research, the collective has been finding impressive people and stories, but not all of them will make to the final material. Along the process, they registered some of these characters in the ZUM website: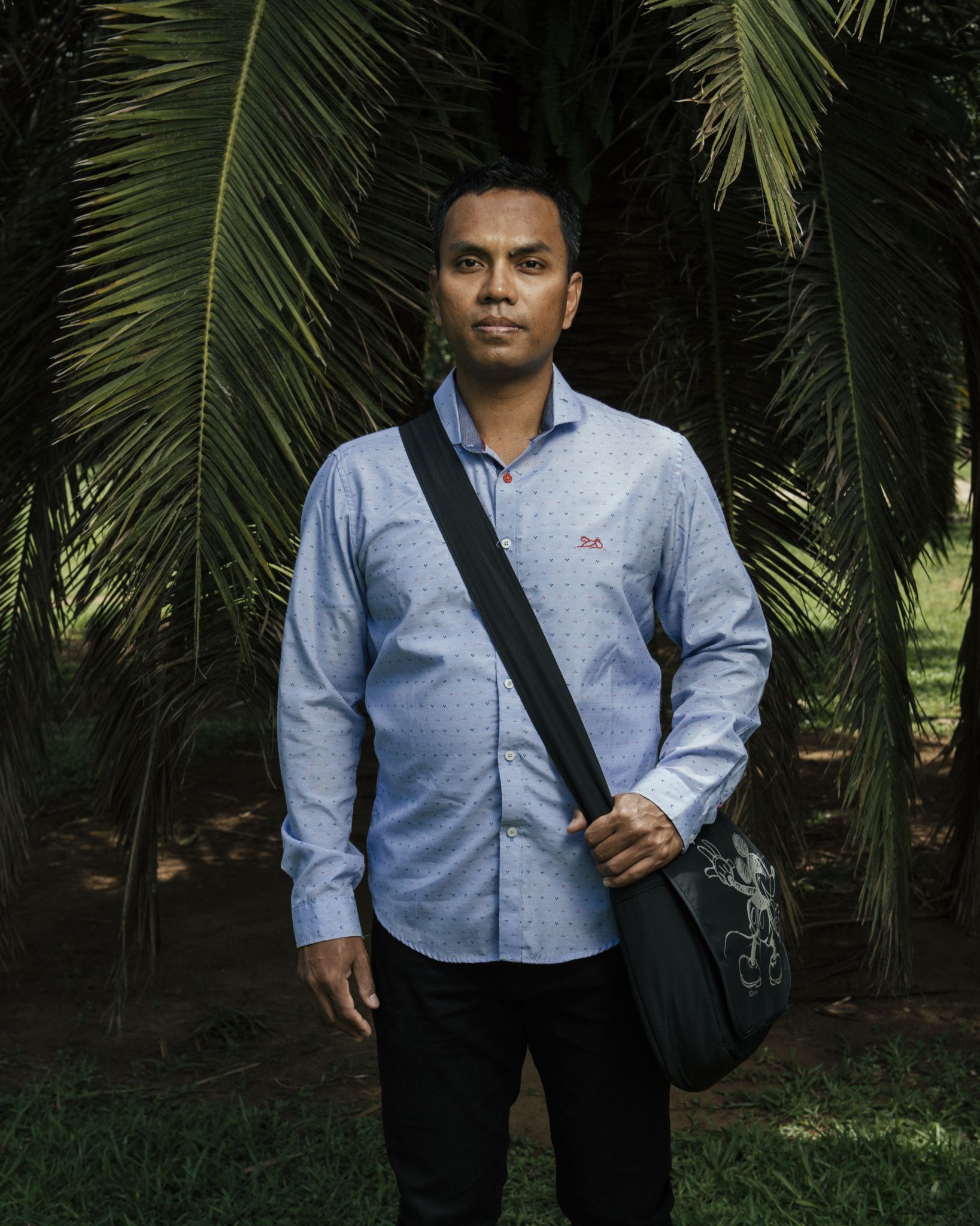 Christ Kamanda, 31: an engaged journalist is a deadly weapon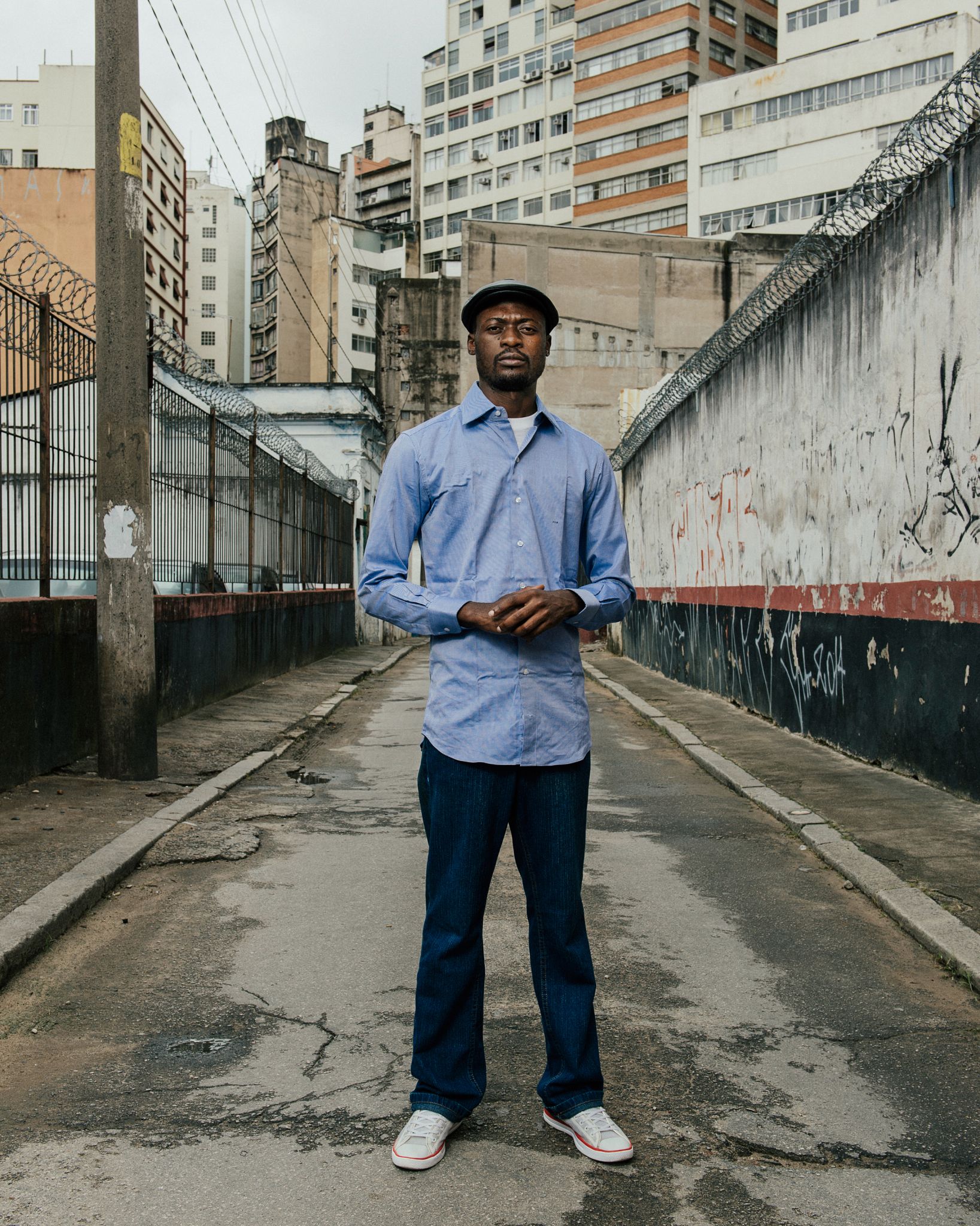 ///
Visit Trëma collective's website.