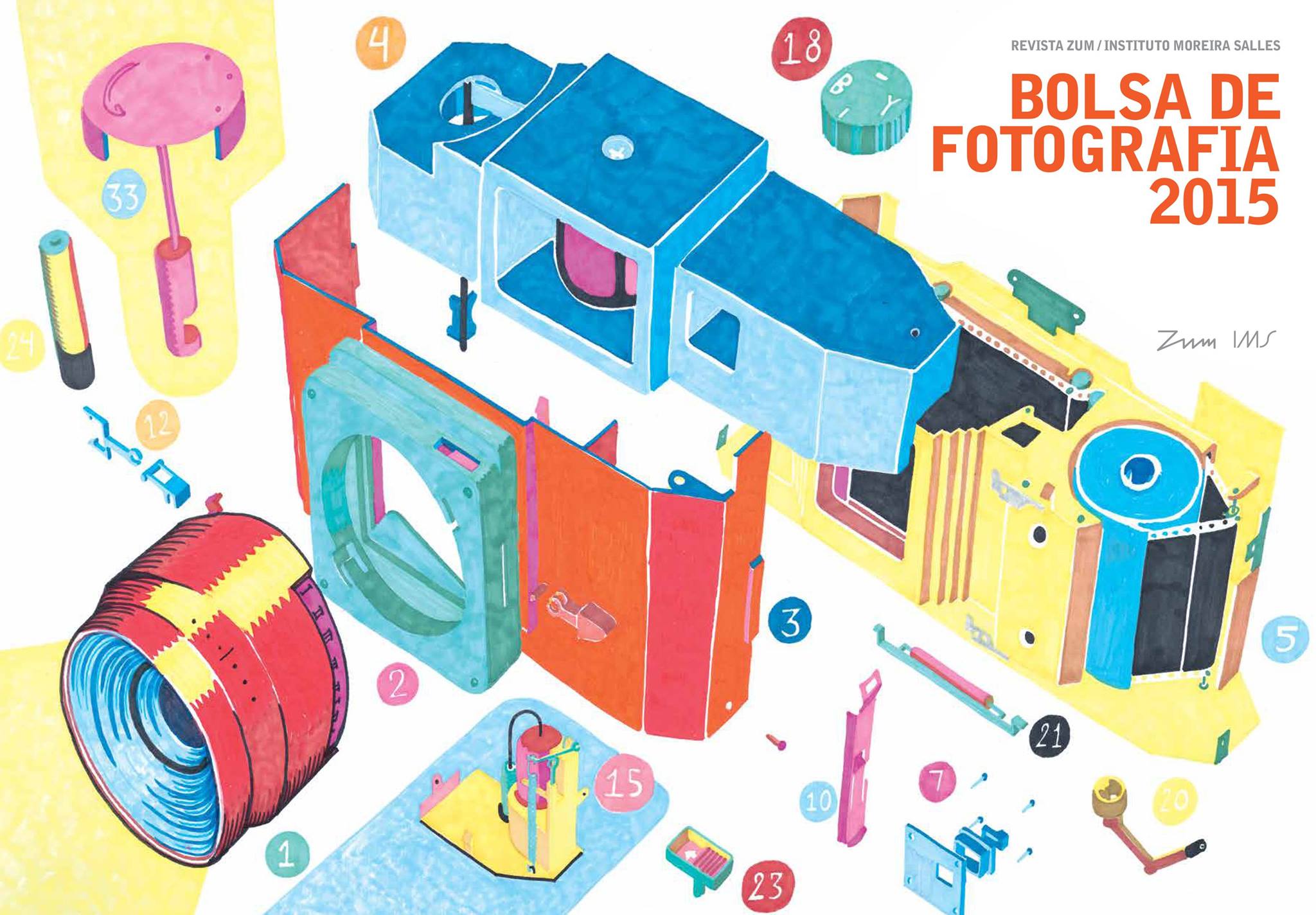 Bárbara Wagner (Brasília/DF – 1980) holds a Master's degree in visual arts from the Dutch Art Institute (Netherlands). Her photographic work focuses on the representation of the "popular body", its historic manifestations, strategies of visibility and subversion within contemporary culture and consumer industries.
For the Masters of Ceremonies 2015-2016 project, Wagner will document a fusion of reality and fantasy concerning the lives of young MCs of the music movements Brega Funk and Funk Ostentação.
Trëma Collective (São Paulo/SP – 2013) was founded by photographers Felipe Redondo, Gabo Morales, Leonardo Soares and Rodrigo Capote in 2013.  It is dedicated to documental and editorial photography, producing stories that deal with themes concerning Brazil's society, with a particular interest in identity, traditional and contemporary expressions of the communities.
The Memento project aims at reconstructing the memories of immigrants who have moved to Brazil in the last years. It compiles photos taken in Brazil and in their country of origin.